WHY US?
Phonovation is Ireland's largest Automated Voice and Business SMS provider
We process in excess of 120 million calls and text messages per year across multiple countries. We are the market leaders in our field and use this position to constantly strive for the maximum possible Return on Investment for our customers.
We provide innovative solutions using great technology and our high standards have been recognised with Microsoft Silver Partnership status.
We know that each business is completely unique. That's why we tailor each communications solution to the specific requirements of the client drawing on our 28 years of experience. The result: You can communicate with your customers as efficiently as possible and at a very low cost.
See Caroline Wallace explain how Phonovation helped The Zip Yard to find a touchpoint with their customers.
People who research online before large purchases
Irish smartphones penetration
Open rate of SMS messages

Phonovation received the Cyber Solution of the Year 2017 Award at the Cyber Threat Summit for their suite of Cyber Security products, PhonoSecure. Within the suite, a newly developed and patented software called 'STOP' helps to prevent phone users from having their phone's SIM technology hacked. CEO, Gavin Carpenter, was...
Phonovation held the third event in their series The Future of Mobile Communications Seminars on 20th Oct at the Odeon Cinema, Point Village, Dublin. This time focusing on GDPR and specifically "how to request, store and use customer contact information in order to achieve compliance with GDPR.". Thanks so much to...

Saturday, November 11th, 2017 at 4:03am
When you go to the Rugby with Vodafone #TeamOfUs https://t.co/VlN1Ae6FQ2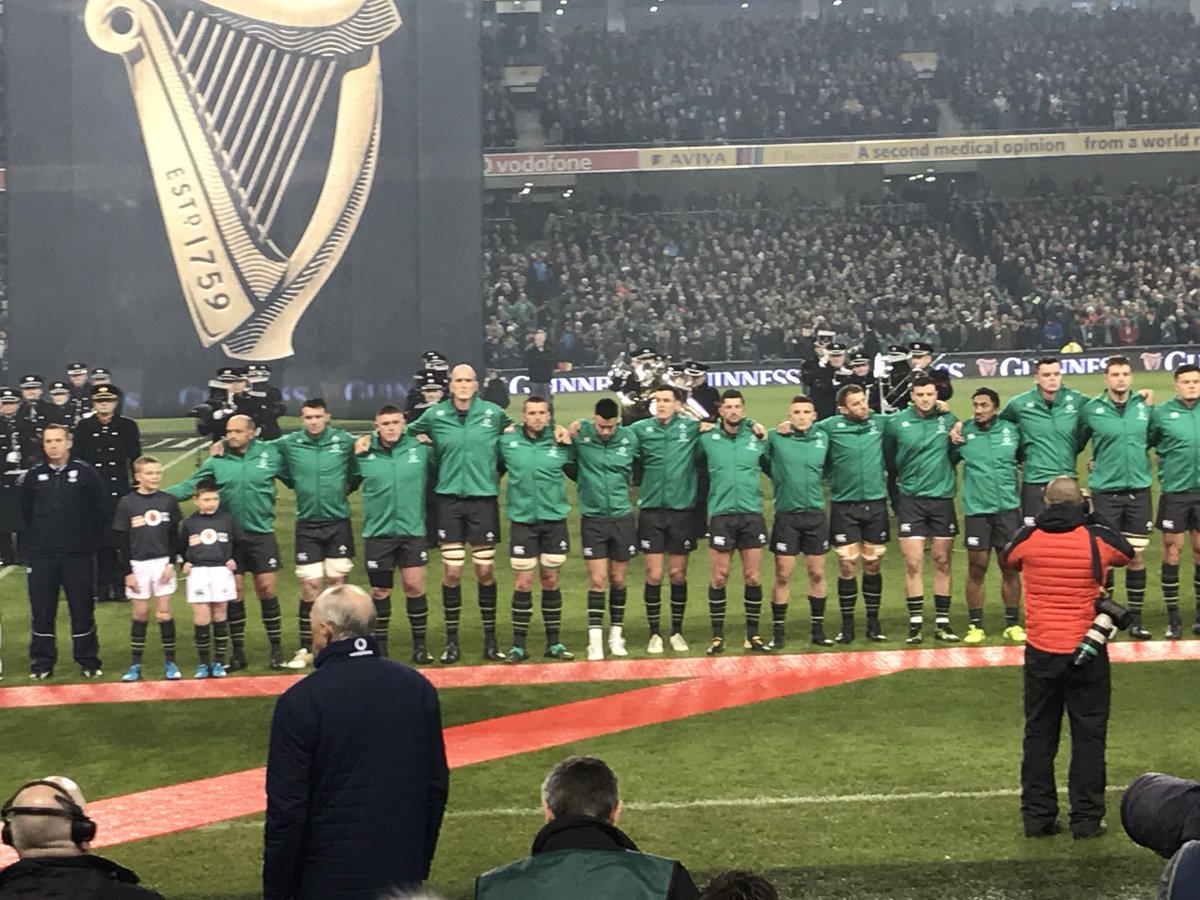 Bespoke Software Solutions