[rev_slider_vc alias="home-page"]
PHONOVATION
CREATING VALUABLE TOUCHPOINTS WITH YOUR CUSTOMERS
Cyber Solution of the Year 2017
Ireland's largest interactive SMS and automated voice provider
WHY US?
Phonovation is Ireland's largest Automated Voice and Business SMS provider
We process in excess of 120 million calls and text messages per year across multiple countries. We are the market leaders in our field and use this position to constantly strive for the maximum possible Return on Investment for our customers.
We provide innovative solutions using great technology and our high standards have been recognised with Microsoft Silver Partnership status.
We know that each business is completely unique. That's why we tailor each communications solution to the specific requirements of the client drawing on our 28 years of experience. The result: You can communicate with your customers as efficiently as possible and at a very low cost.
See Caroline Wallace explain how Phonovation helped The Zip Yard to find a touchpoint with their customers.
People who research online before large purchases
Irish smartphones penetration
Open rate of SMS messages

Phonovation are delighted to announce that we have been shortlisted for the 2018 Deloitte Best Managed Companies Awards. This is the first time that Phonovation has been nominated. Deloitte in conjunction with Bank of Ireland have been running this programme for 10 years in order to recognise "Irish companies operating at the...
Phonovation hosted 33 people from the 16th Lean in Europe tour, organised by the EU-Japan Centre for Industrial Cooperation in conjunction with Enterprise Ireland. Over the course of the morning we showed our visitors around our office and gave them the details of our own Lean transformation, in the hope...

Thursday, February 15th, 2018 at 1:04am
We are very proud to sponsor the #InternationalWomensDay Women In Sales Lunch, organised by @salesireland in the stunning @InterConHotels. Book your place today! https://t.co/dhpTbaziNY https://t.co/HvDfFviaGk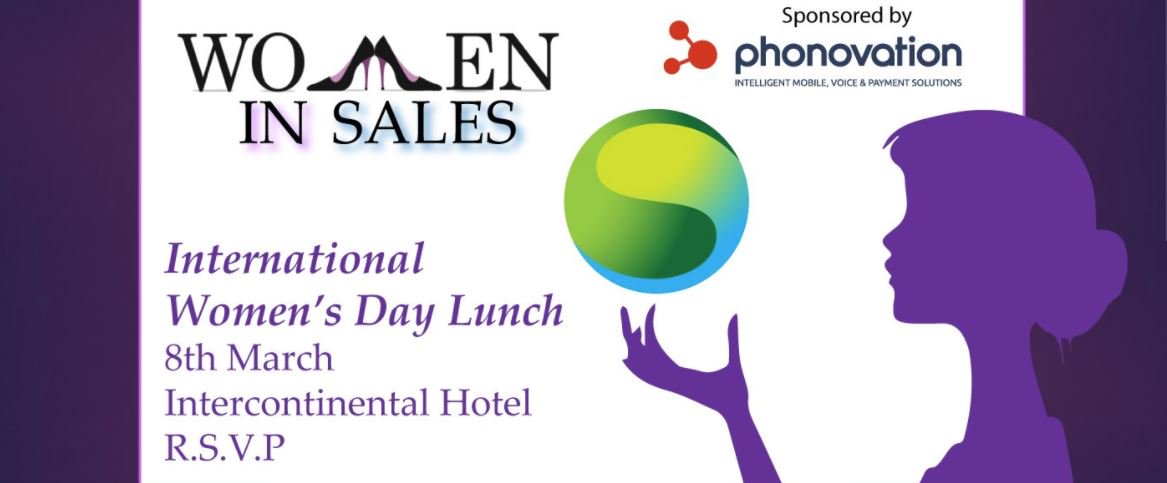 Friday, February 2nd, 2018 at 12:29am
We're at a great event today run by @salesireland. Spring Chairman's Lunch with Pat McCann, Chief Executive of @Dalatahotels. Expect to see @Phonovation at a lot more Sales Institute events this year. https://t.co/t4aVLI4LdY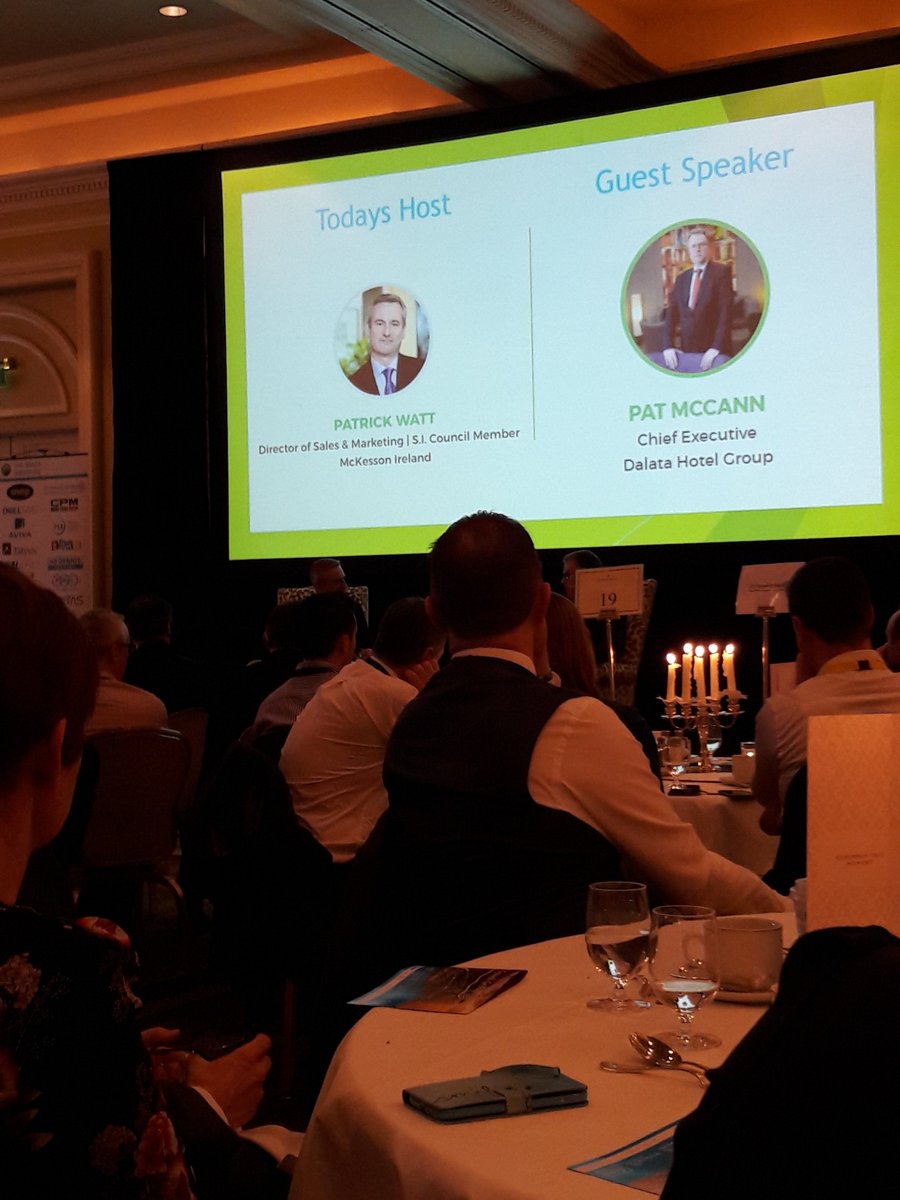 DDK
Data Driven Knowledge
Phonovation have the experience and the data to know how your customer wants to receive smart communications and what will affect their behaviour. We have developed this invaluable Data Driven Knowledge over our 30 years in business. We utilise Data Driven Knowledge to connect you to your consumers through a device that they are all tethered to, their mobile phone.
Bespoke Software Solutions